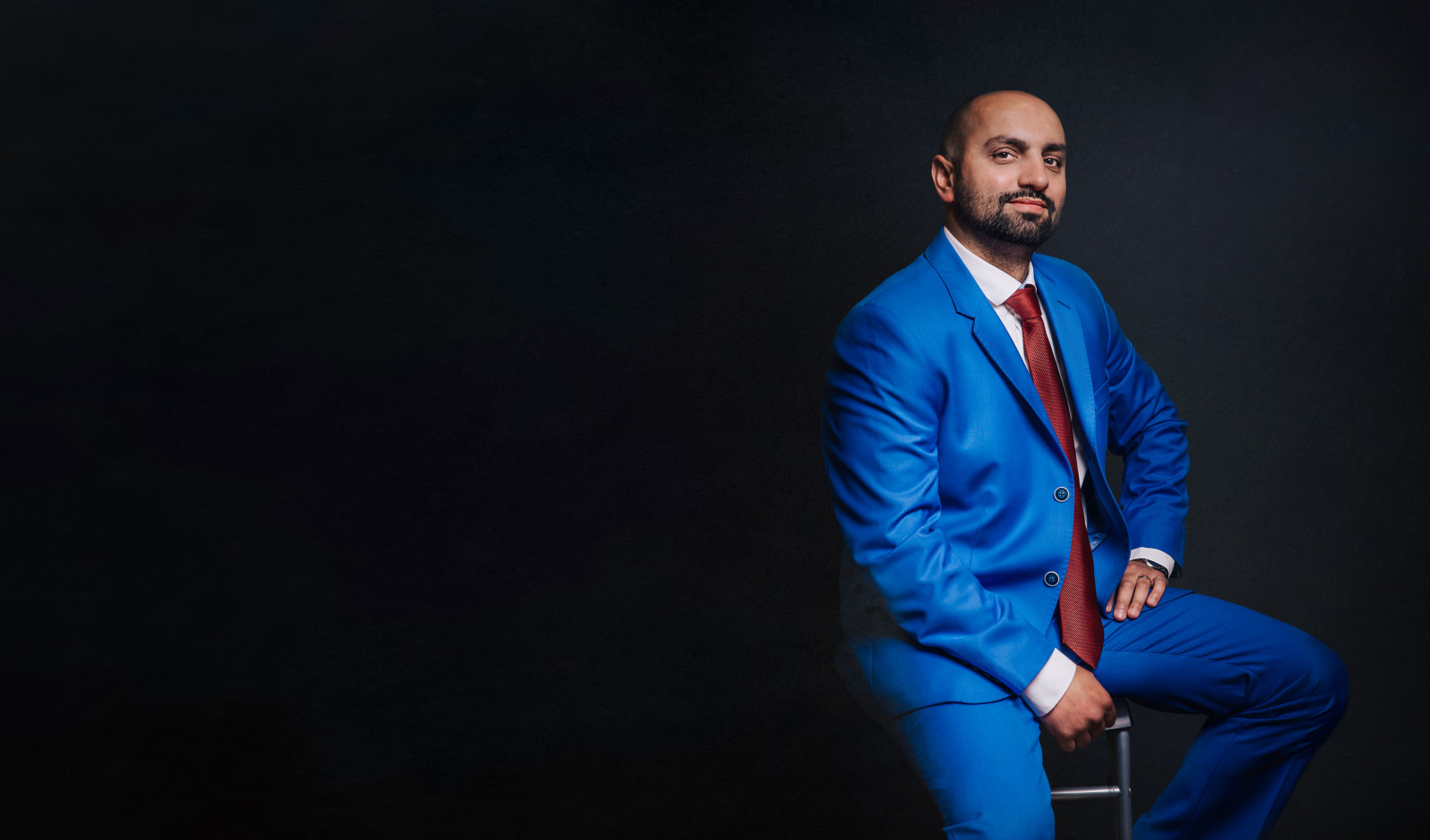 Improvement

and growth
of employees

Don´t let people go away with their know-how which can later be missing in your company. Helping, improving, educating and motivating people is a much better way than changing them. And this is what we do – we motivate them, encourage them and their creativity, help them develop a healthy mindset and company culture, too.
People are the most valuable at your company
People´s development is to be reflected upon the improvement of the company, which influences the individual in return. We know how important a well motivated team being able to overcome hurdles and face challenges is. People´s education and their personal growth is a key to a successful company.
We believe in human potential
We focus on motivation and willingness to grow with each person. They are of the same importance as practice.
We bring an impuls of positive changes
We motivate the team to get better and improve their strengths. We wake up the team spirit and cut down on inner fights.
We motivate organizations and companies to grow
We will become a partner who will stick up for you. Our goal is to arrange for a sustainable economic growth of the company and betterment of interpersonal relationships.
We can solve your problems
We are interim managers, consultants and coaches ready to give you a helping hand whenever needed.
We inspire and change lives
An independent point of view from the outside often reveals a need for transformation. A fresh view brings inspiration, motivation and new energy for change.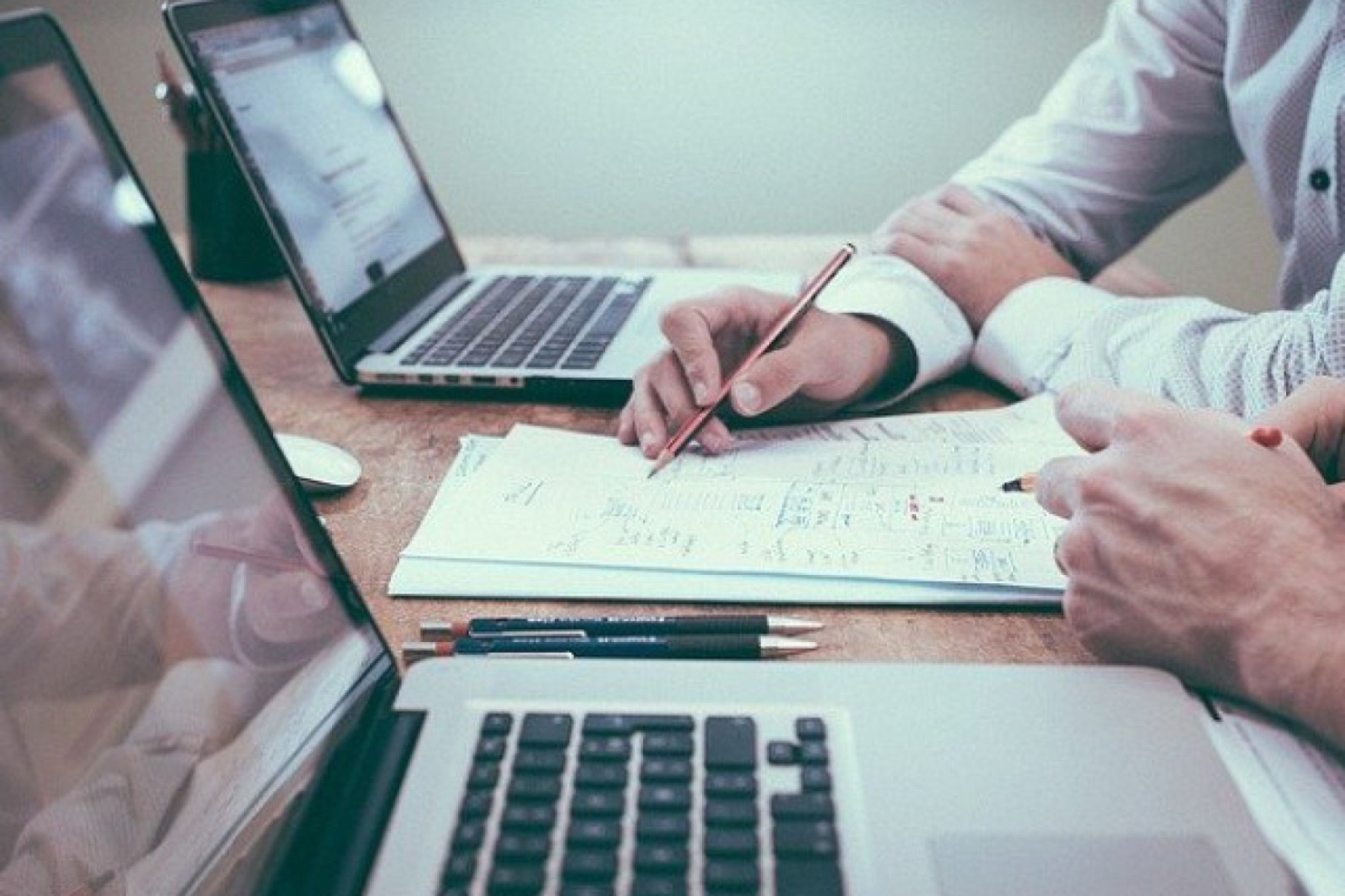 Company culture
Care for company culture is as important as the vision itself, your goals and company strategy as it directly influences their fulfilment. Well set company culture motivates to better results and increases employees´ loyality. In addition, your attractivity on the job market grows.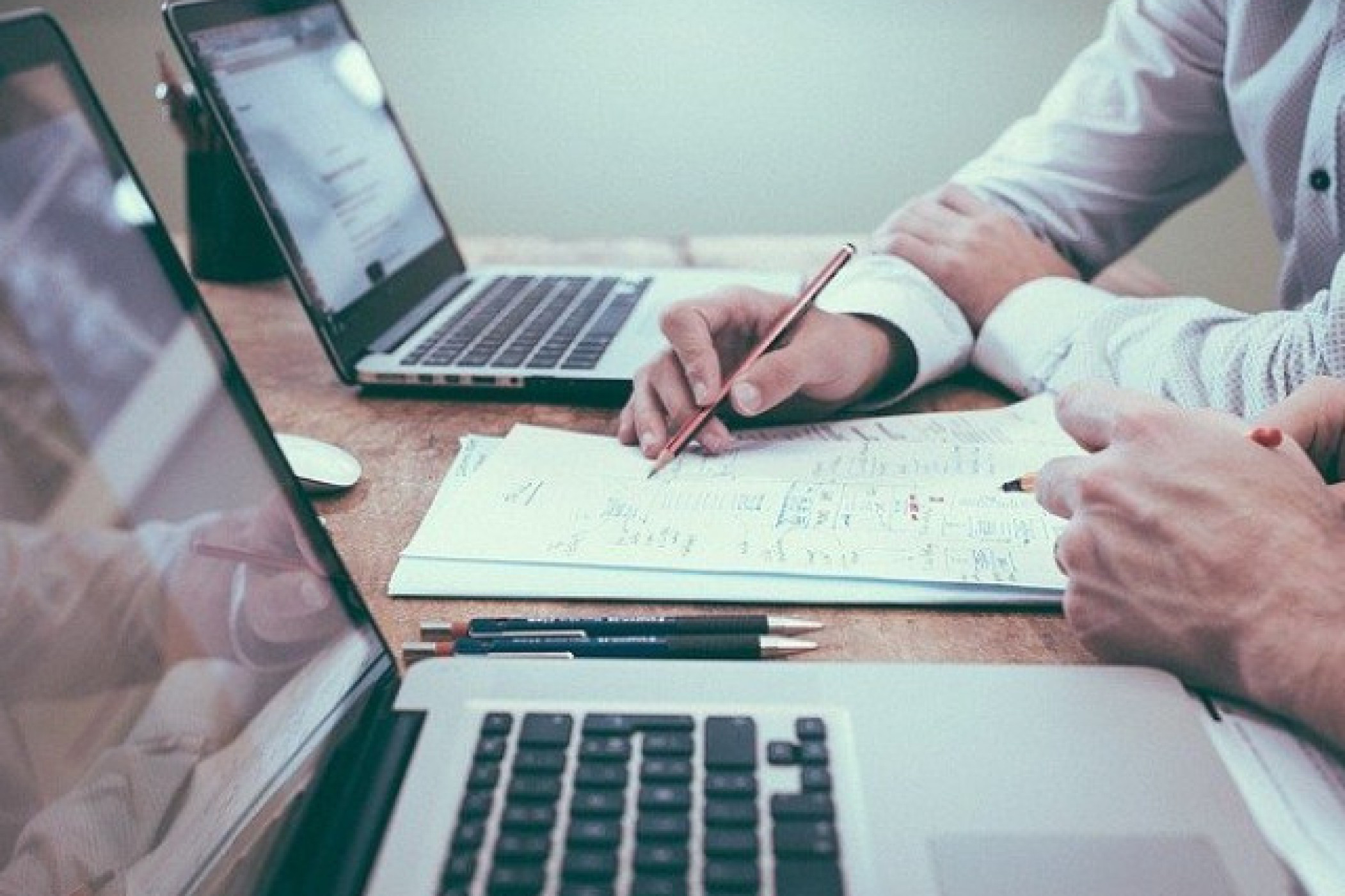 Workshops and team work
Trainings of individuals and teams will improve their skills. We can provide your team with knowledge in many areas, such as communication, public performances or managerial skills. Emphasis is laid on the practical part of our workshops.
Move forward finally
You can give us a try straight away. Our first consultation is free. You can get the very first recommendation regarding your future improvement straight at the first meeting with our consultant.