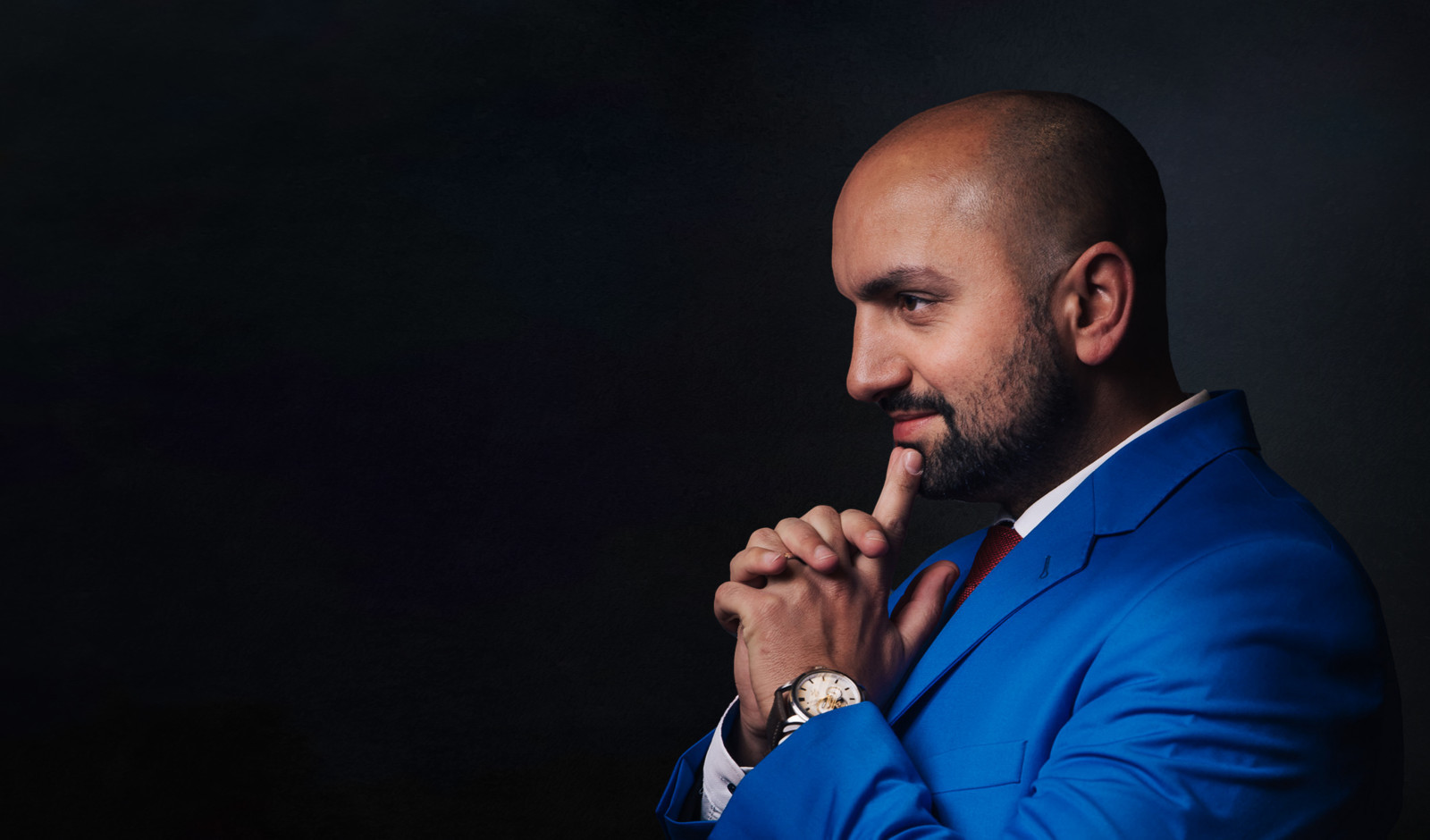 Challenge accepted

Problem solved
We are to bring you inovative solutions of problems, not the reasons why you can´t succeed. We are not afraid of making important solutions which will lead you to success.
We do not offer disposable people. On the contrary, we do offer the complete solution of your troubles.
We will get you a manager who will become a real leader and a helping hand at the same time. They will motivate the whole team to hitting the target. They will bring inspiration, fresh energy and the desire to get better.
The progress is to be seen in the development of both teams and individuals. Hence we lay emphasis on self-improvement, too. We combine new knowledge of psychology, leading people and the field of motivation. Synergic effects are the very thing we focus on reaching.
Fast, with quality and results
When in need of a fast, quality and qualified help for six months or a year, we make use of the service of interim managers. A few projects were realized with Automotive Interims. Prompt communication, quality candidates and corresponding results. This has always been a kind of cooperation to rely on. Should we need an interim manager, we will get in touch with Automotive Interims.
There are no invincible obstacles
We are to appreciate mainly the way of the project leadership about the interim Logistics Manager Martin Š. He increased the motivation of our employees and together with them he managed to solve the majority of important tasks in our plant. Even goodly hurdles are a challenge to face.
Leading effectively in the time of changes
My goal, as the new director of the Interplex plant, was to stabilize the team. The current Logistics Manager had different ideas and imaginations that´s why we substituted him with the interim manager Jan from Automotive Interims. He was able to get in touch and involved with the whole team of logistics, suggested optimal capacities of people and led the whole department effectively. We gained time to get a new Logistics Manager. Jan handed him over the work after half a year and supported him and stack up for him on his position for a few months so that we would prevent risks and complications at the handover. Thanks to this, the changeover worked out well and the follower of the Logistics Manager is top-notch.
Finding the solution in both an energetic and eager way
The vigorous cover specialist Eliška from Automotive Interims helped us find solutions in the field of covers in an involved and eager way. Despite a complicated situation in our plant, her highly professional approach brought us quick results, which we would like to appreciate.
Need a helping hand?
Let yourself be helped by a professional who will become a leader of positive changes. Our interim consultants will bring new know-how to your place. A solution great both in time and economy.
Find a helping hand
Need development?
Working with employees in the field of self-improvement is much more effective than looking down on them with disregard. We will provide them with a new impulse, the eagerness to get better and pull together.
Explore the development
The solution of your troubles is within your reach
We know what is troubling you right now. And chances are, we have already solved them a few times. Let us show you the right way.