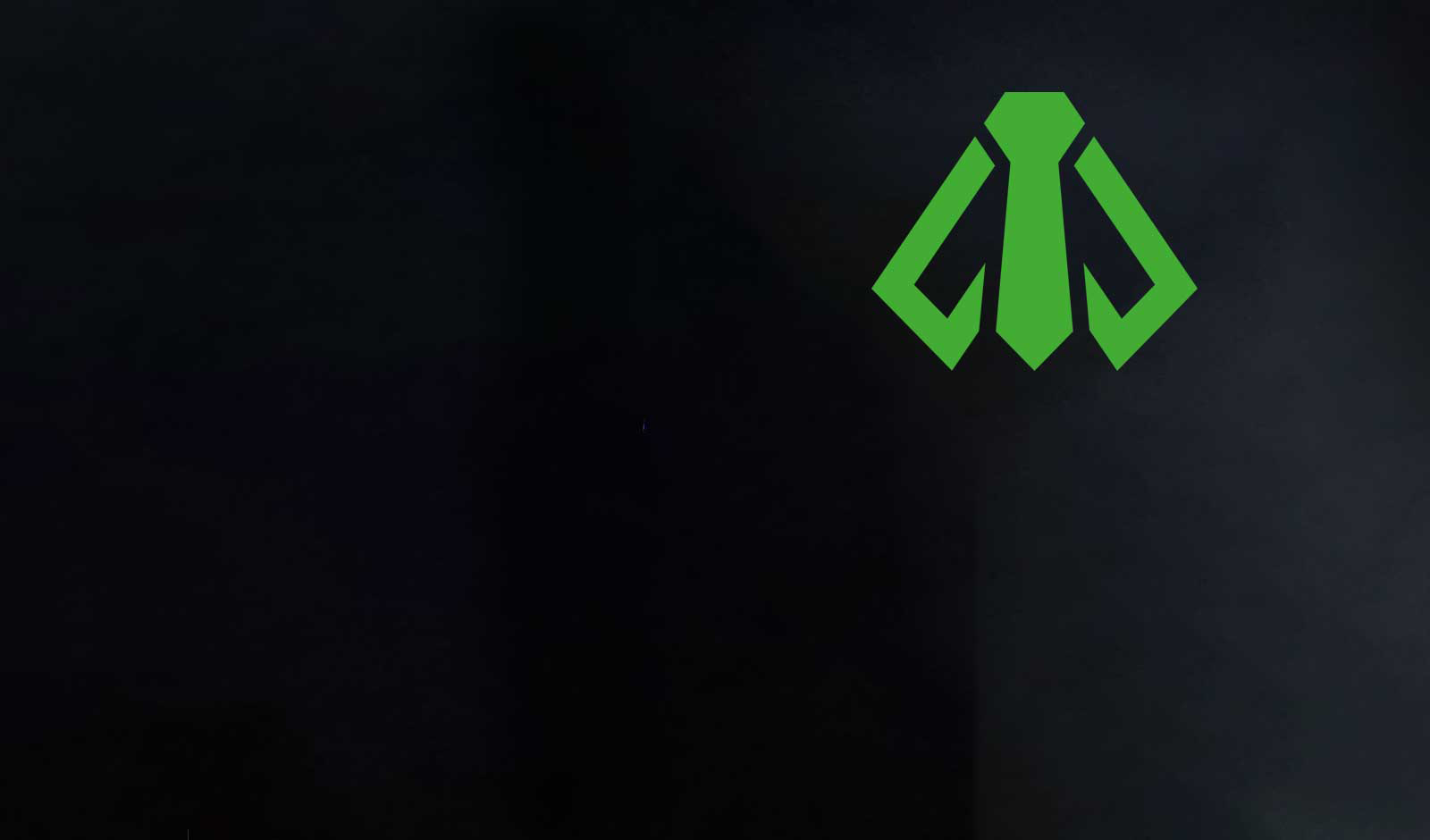 Where there is a will, there is a way…
We are a modern, consulting-advisory company laying emphasis on an innovative approach. We keep looking for innovations and trends on the market. We try to be a step in front of our competitors so that we could bring our clients something extra at a time. We approach each projects with full responsibility and single-mindedness, with a fresh insight. We try to be inspirational and always bring a positive impuls to the companies.
We understand problems as opportunities. Our motto is "Where there is a will, there is a way".Thanks to this, we solve problems completely and thoroughly, solving causes, not consequences. All we do must be worth our proud signature.
Where do we operate?
We specialize mainly in logistics, quality, production (LEAN) and project management. We can get you interims for any automotive department – for instance for the field of finance, IT, SAP, HR, OHS and others.
We have been basing our work on experience since 2006
Automotive Interims s.r.o. was established in 2015 as an ambitious company providing interim consultants. Little by little, we started to focus on more complex issues, that´s why we connect this field with both coaching and leadership. Hence, we can provide our customers more than a common competitor. We have been basing our work on the experience of our owner and establisher Stanislav Batěk who has been gaining it already since 2006, as a freelancer that time. Thanks to this, we know the market from both points of views.
Fast, with quality and results
When in need of a fast, quality and qualified help for six months or a year, we make use of the service of interim managers. A few projects were realized with Automotive Interims. Prompt communication, quality candidates and corresponding results. This has always been a kind of cooperation to rely on. Should we need an interim manager, we will get in touch with Automotive Interims.
There are no invincible obstacles
We are to appreciate mainly the way of the project leadership about the interim Logistics Manager Martin Š. He increased the motivation of our employees and together with them he managed to solve the majority of important tasks in our plant. Even goodly hurdles are a challenge to face.
Leading effectively in the time of changes
My goal, as the new director of the Interplex plant, was to stabilize the team. The current Logistics Manager had different ideas and imaginations that´s why we substituted him with the interim manager Jan from Automotive Interims. He was able to get in touch and involved with the whole team of logistics, suggested optimal capacities of people and led the whole department effectively. We gained time to get a new Logistics Manager. Jan handed him over the work after half a year and supported him and stack up for him on his position for a few months so that we would prevent risks and complications at the handover. Thanks to this, the changeover worked out well and the follower of the Logistics Manager is top-notch.
Finding the solution in both an energetic and eager way
The vigorous cover specialist Eliška from Automotive Interims helped us find solutions in the field of covers in an involved and eager way. Despite a complicated situation in our plant, her highly professional approach brought us quick results, which we would like to appreciate.
Our visions and values
We enable companies to experience success thanks to the connection with our professionals. Our company culture supports open communication, fair play and personal growth. We are professionals in automotive industry. We react promptly – accept challenges and solve troubles. Our driving engine is success and satisfied customer.
Our reactions on changes not only in the automotive industry are prompt. We accept emerging challenges and solve problems. We base on our professionals and thanks to this are able to help companies in crisis and enable them to experience success again.
Professional approach and full transparency are essential to us. Our communication with clients is open and we notify them about risks and problems which need to be solved. In a nutshell, we play fair and focus on the common benefit.
We know how important communication is. We support both teams and individuals to be able to reach common goals. We do not disregard company culture which is often the basic problem of companies in crisis.
Good relationships and results
Success and a satisfied customer are our motivation. We try to create nice and relaxed atmosphere in which we can act openly, fairly and honestly. Only then is getting to the top easier.
A temporary stand-in

Do you suddenly lack an emloyee or need a stand-in for one on maternity leave? We are able to provide you with temporary managers and professionals who can quickly get into the project and become an executive part of it.

Run-up of new projects

New projects require a whole load of people. Hence, we can support you with increasing of your capacities. We will get you specialists or managers who will get familiar fast and lead the project the correct way.

Huge fluctuation of people

We have been working with great customers and their company culture for a long time. We have found out that people often burn out because of relationships with colleagues. That´s why we prepared a series of workshops focusing on self-improvement, development of teams, communication and motivation of people. The result of this is healthy and developing company culture and a profound decrease of fluctuation.

The team isn´t pulling together

We have analyzed why teams do not cooperate together and suggested a few trainings and workshops that greatly enhance communication and interpersonal relationships. Alongside, the overall performance and longterm economic sustainability are increased.

An independent view of a specialist

Companies often tend to face difficulties as far as the work effectivity is concerned. Generally, there is a lot to be improved in the area of process optimalisation and leading people. We will disclose the basic causes of your problems and suggest possible solutions. Then, you will choose the most appropriate solution tailored to your company by yourself.
The solution of your troubles is within your reach
We know what is troubling you right now. And chances are, we have already solved them a few times. Let us show you the right way.